Well there's no doubting that when things happen here they certainly happen. Firstly we engage an electrician to rewire the house and having looked at what we wanted arranged to come back a couple of days later to start the work…brilliant, only trouble was one room was completely clad from floor to ceiling in
pine including all the beams…to wire that room would be a nightmare so we got stuck in to remove it all, finding hundreds and hundreds of empty walnut shells behind all the wood – left by the previously resident mice! On the plus side we now have plenty of wood to fuel our new and improved cooker…
The room was 99% cleared when they arrived and cracked on with the work – three days later it was all complete – all we need now is some power from the street to the house and we'll be rocking.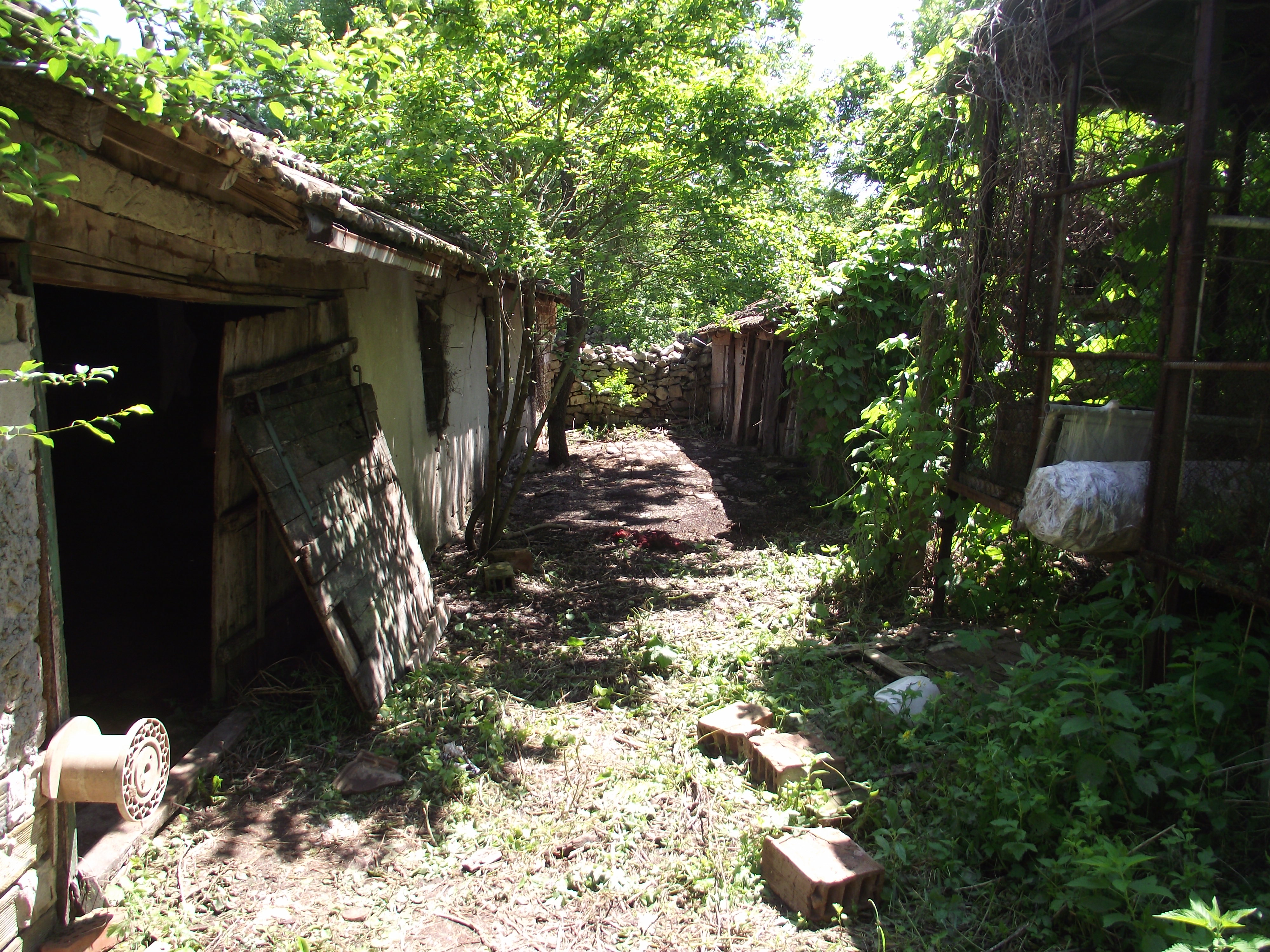 Whilst the guys were on site doing the electrics we got on with clearing the barn and down the side of the garage – one full of animal pens and the associated mess that comes with that and the other so over grown you couldn't see the perimeter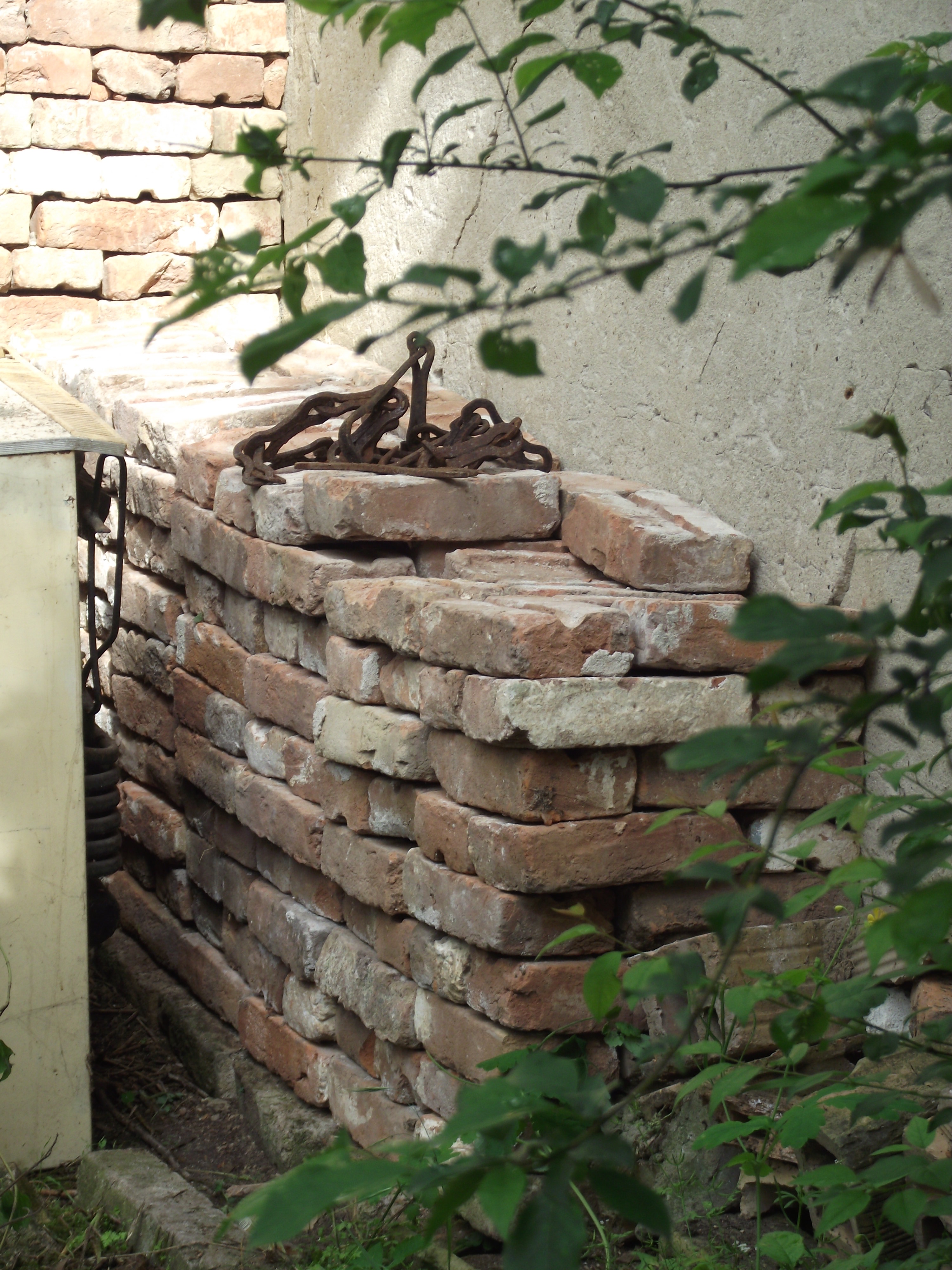 wall…hours and hours of chopping and lopping and digging and some brute force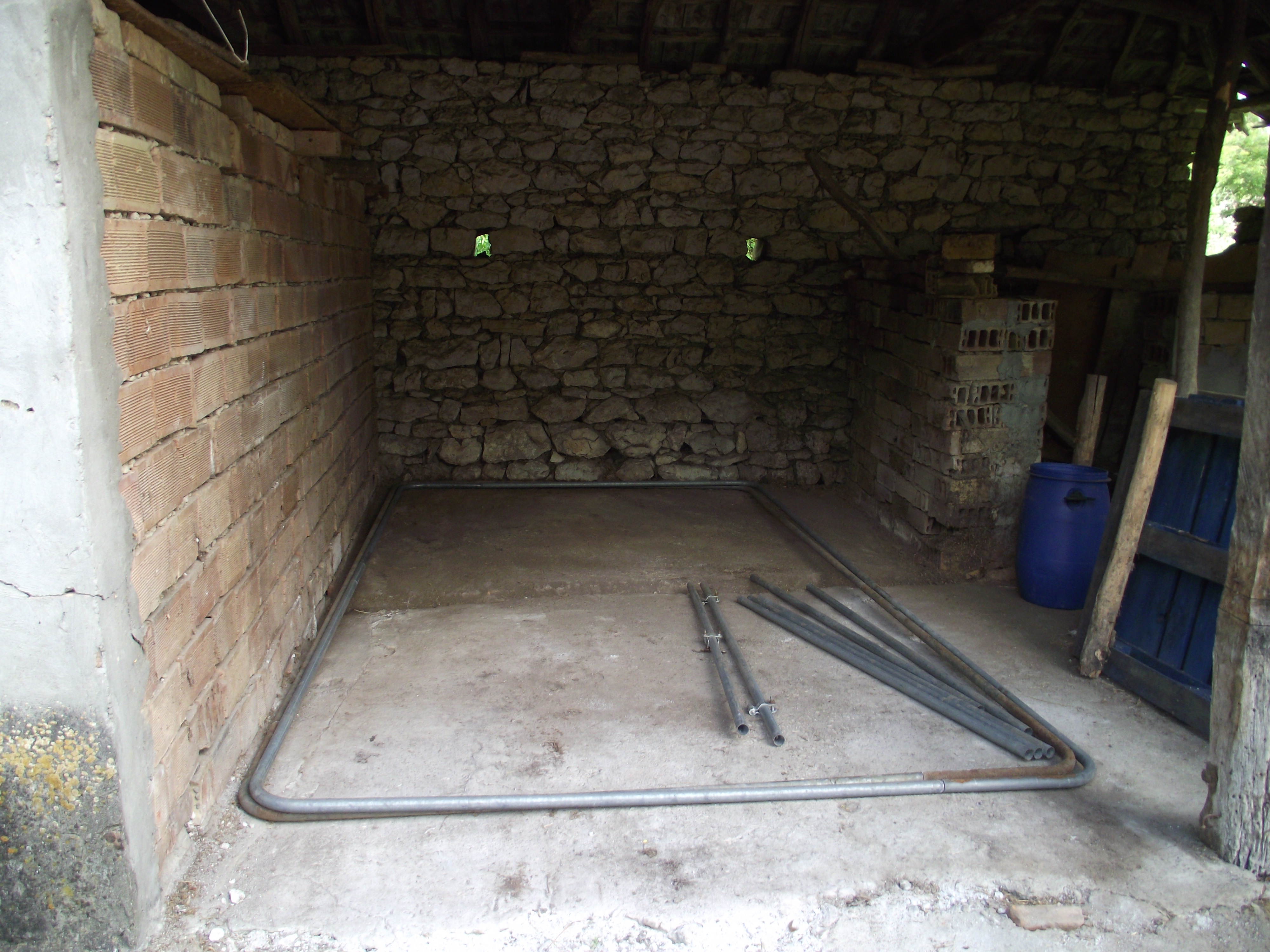 and ignorance on the pens we had managed to see what we actually had – mostly a pile of used bricks and what turns out to be quite a nice barn.
It was during one of our brick cleaning sessions that our old boy Hooch took off across the garden and through the garage after a stray cat…there was the most awful yelp and running to the entrance I found him paw in the air, his leg split open from top to bottom with stringy 'sinew' hanging out (these turned out later to be veins). He was losing a lot of blood so I clamped his leg at the top and yelled to Dan for help. Being new here we had no idea where the vet was or even if they were open being a bank holiday weekend, but luckily for us Paul and Jan (our new best friends) were next door. They duly arrived and rang the vet in Veliko Tarnovo as we bundled our 45kg dog into the back of the Suzuki and rushed into town.
He was straight in and onto the operating table, put under and we were ushered out to come back in an hour…so off we trotted to the bar next door as it suddenly dawned on me I was wearing cement covered trousers, one and a half wellies and was covered in blood. The bar owner was just shutting up shop but re-opened just for us (I think he was too scared not to) – knowing Hooch was in good hands we did what anyone does in a crisis, ordered some beers and introduced ourselves to our saviours and as Jan said it certainly did away with any small talk!!
Hooch is now home and recovering well with 15-20 stiches in his leg, a dose of anti-biotics and a bill for 42 leva (around £20 – bargain) and needless to say this Friday we will be taking Paul and Jan out for dinner as a massive 'thank you'.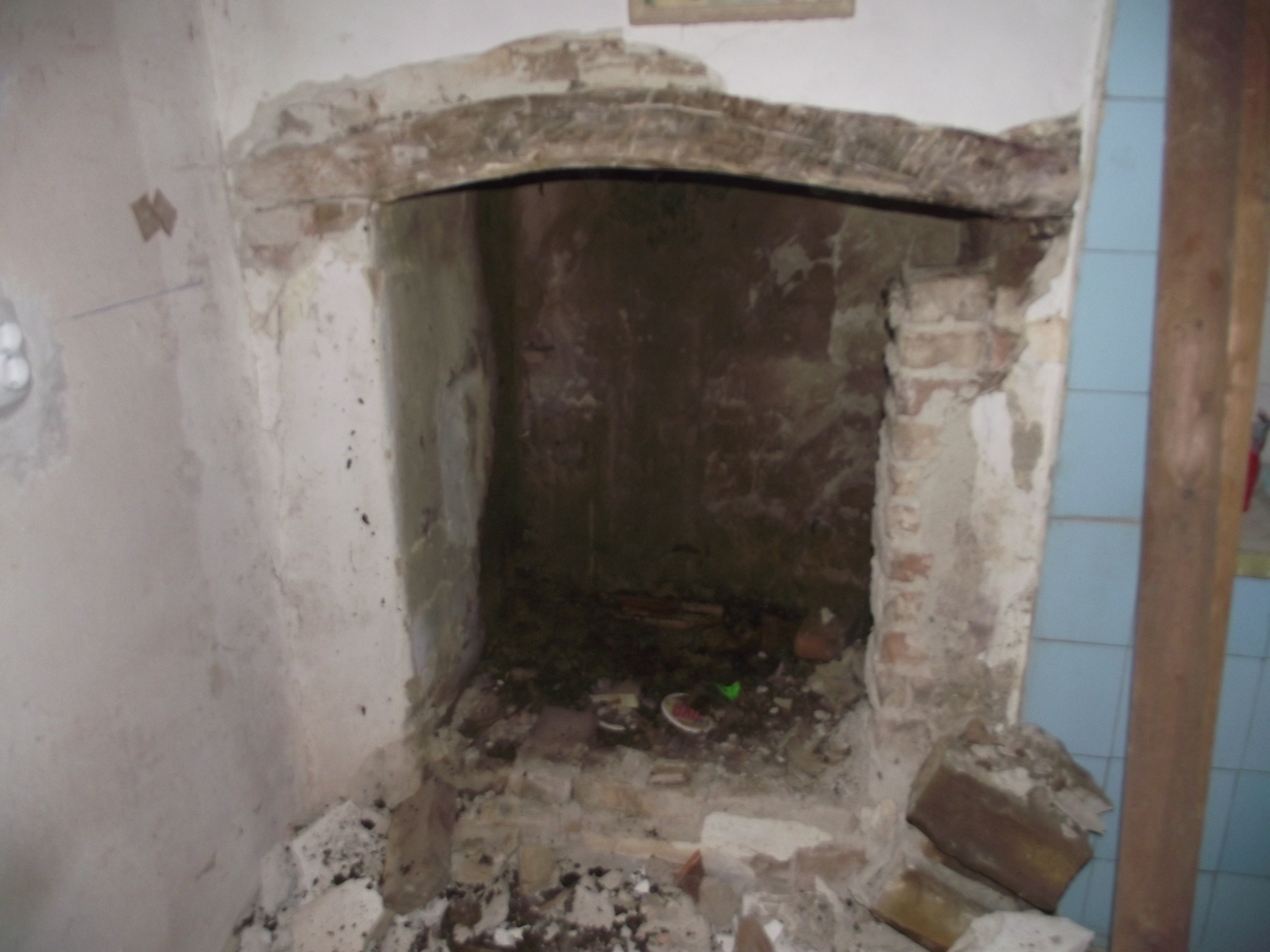 Next job is a bit of roofing repairs and then plumbing and drainage, so in preparation we cleared an area in the garden for the septic tank, removing two plum trees in the process and began to clear the kitchen area to see what we had and discovered a rather nice brick laid floor and a hidden fireplace where my aga (Petchka) will go – another load of bricks to clean and mud to move but every cloud…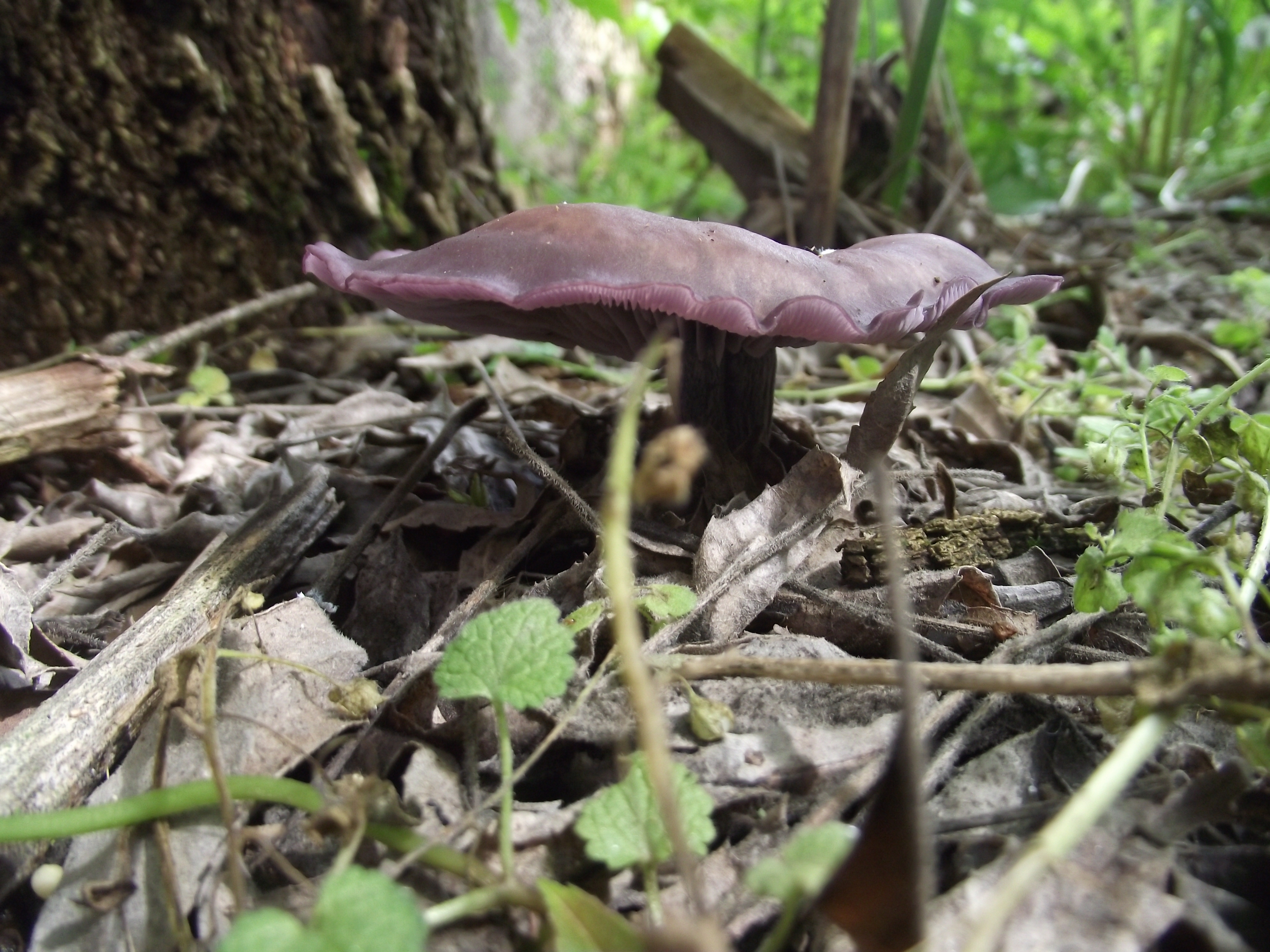 In amongst all the chaos we have discovered some rather funky fungi and managed to plant our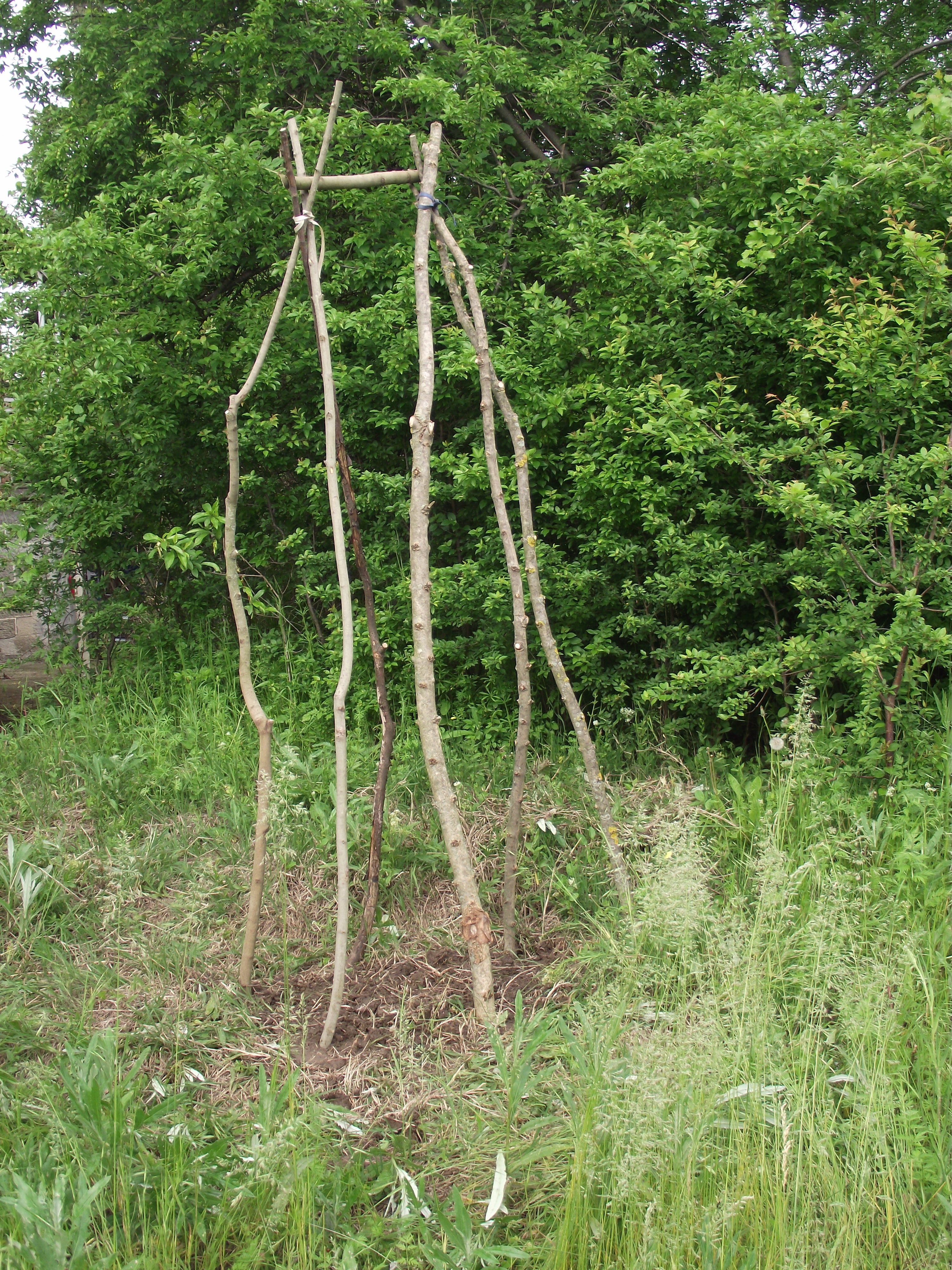 first strawberries, lettuces and runner beans – a strange combination I grant you but not all our stuff is here yet and they are the only things we had…at least we'll not starve LOL.
Tomorrow I start on the old sink and removing the kitchen ceiling so who knows what I'll find!!
Join me: