I Need More Time!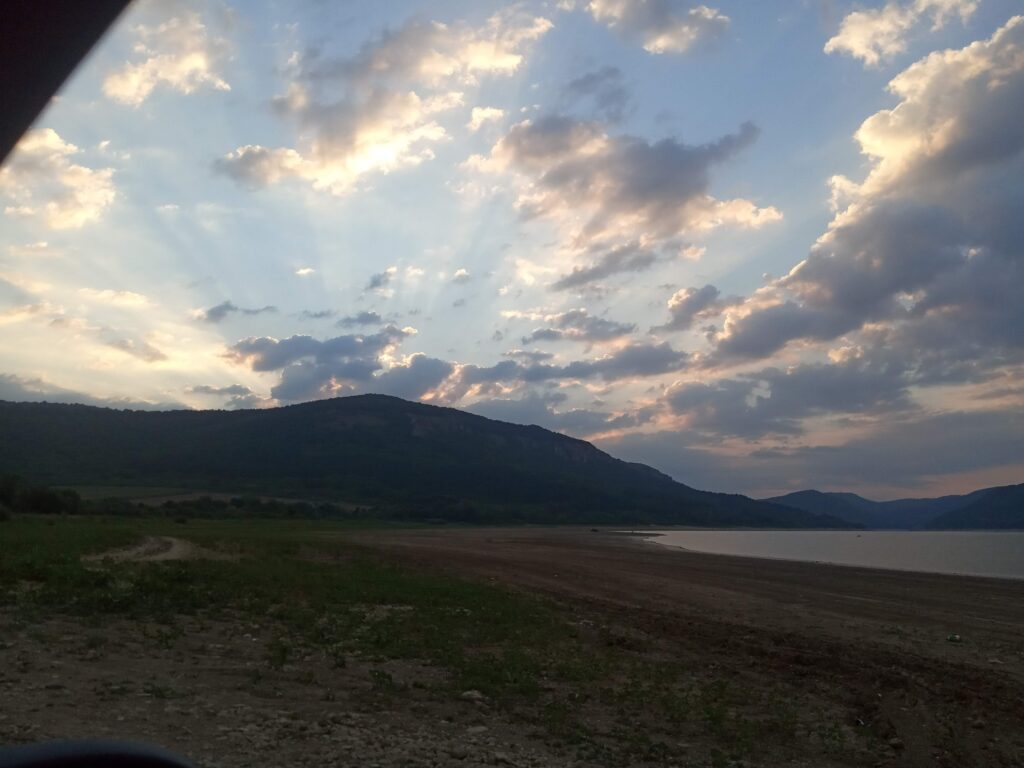 We are so busy renovating, gardening, cooking, kayaking, painting and generally enjoying this crazy life we chose… that I haven't sat down to write since January, when I laid out the plans for this year.



Whilst the Western World appears to have gone a little bit mad, here in Eastern Europe (at least in my little part) things seem to be pretty much business as usual.
Yes, we carry masks with us wherever we go, we avoid crowded spaces and only eat outdoors in restaurants, but there is no doubt whatsoever, that we are truly, truly lucky to have made early choices in life that now are paying us back in spades.

Life has changed very little for us. We have achieved the best part of the three things that were on our list, with the exception of perhaps the continuous improvement in the garden area…which the cooling temperatures will help with immensely as the year progresses.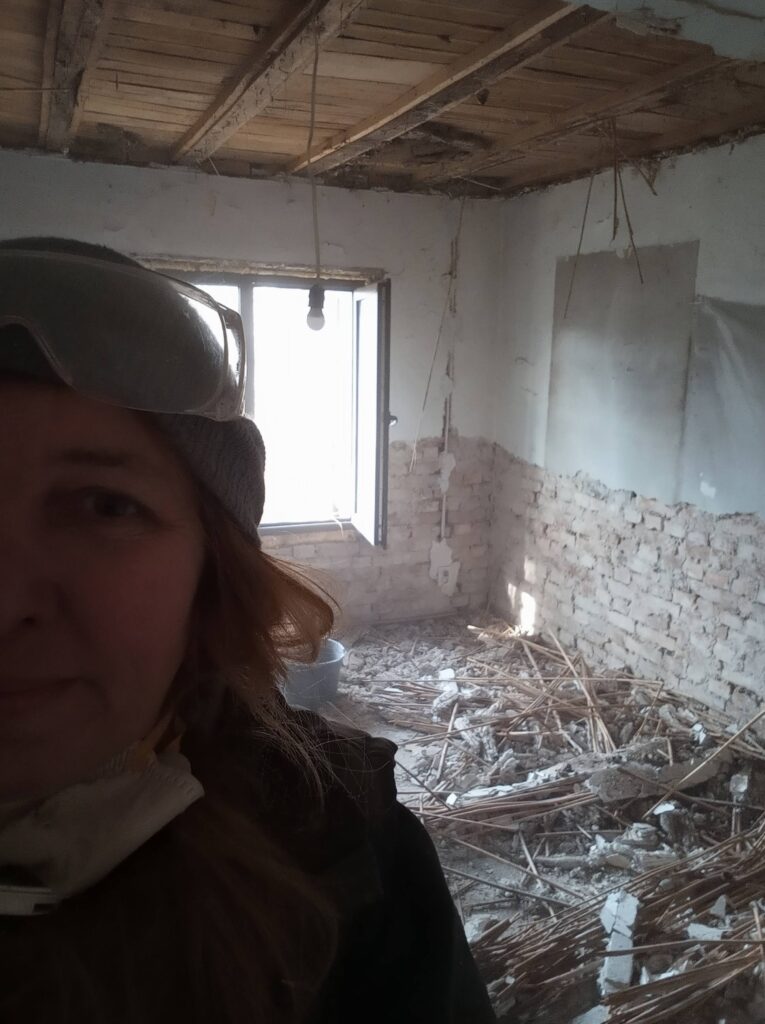 But we have turned this….










Into this…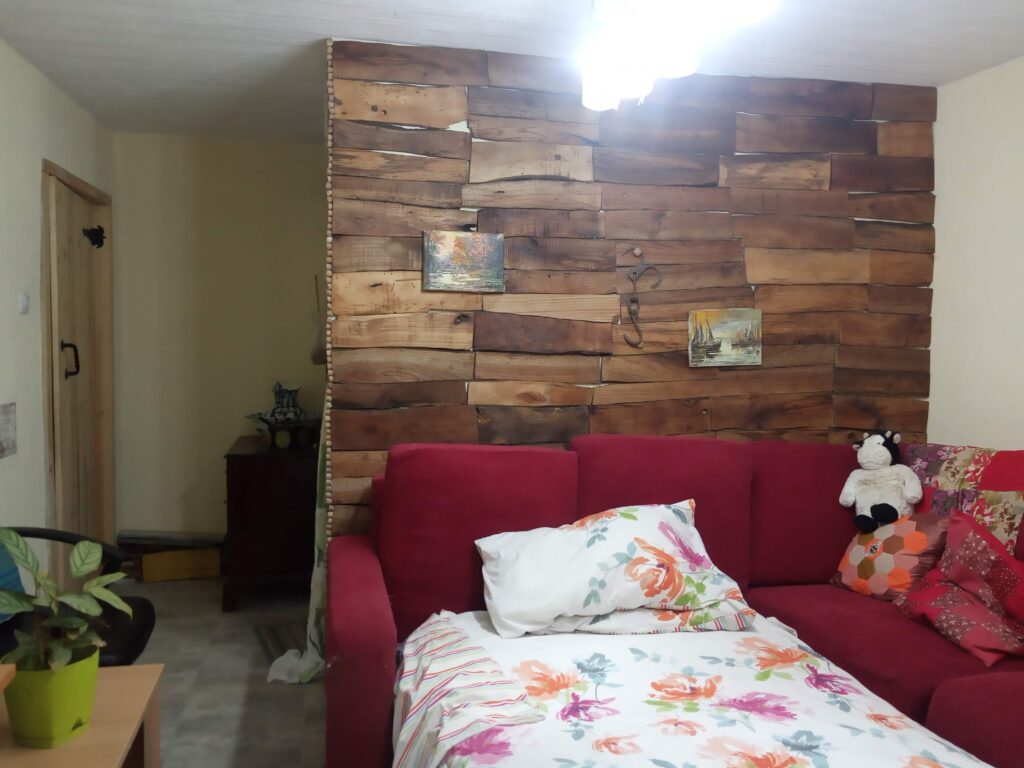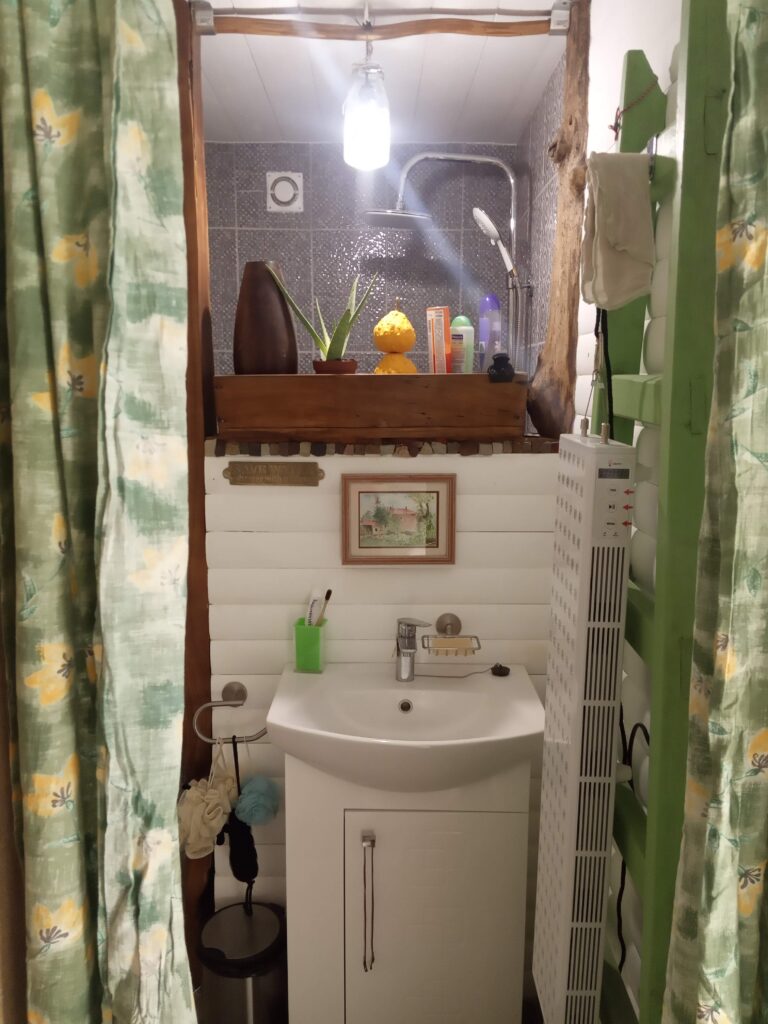 Dan is busy finishing off the walls to his garage.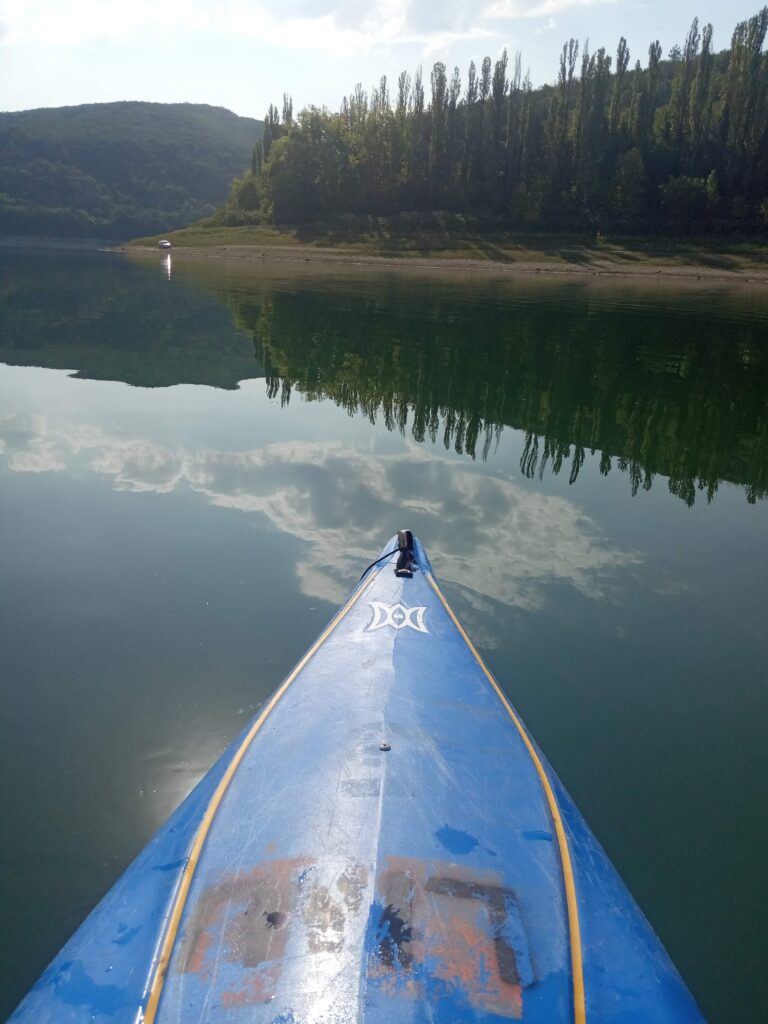 And we also found time to have a bit of fun!
Kayaking pretty much every week!
Check out this short video here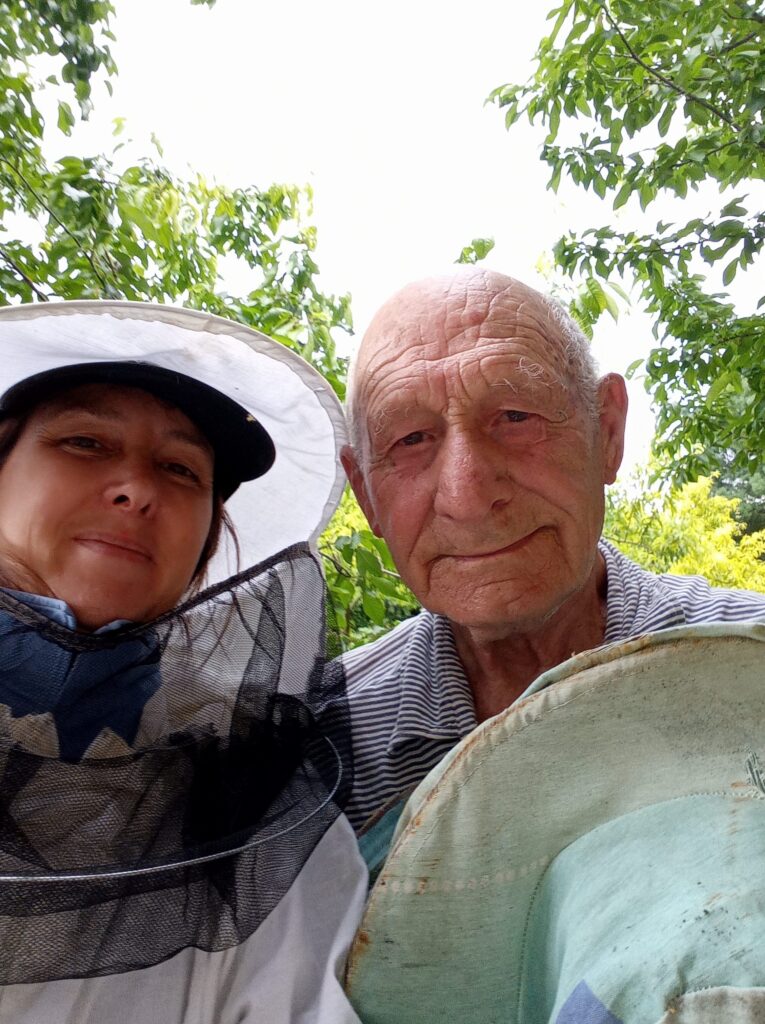 I've been learning all about bees with my neighbour – a great way to both learn about my new passion and bridge the language barrier…just a little!




I've also played more with my watercolours, got my pottery wheel back out, and taken up yoga and meditation daily. I could not be more grateful for the year that I have had, especially considering what others are going through. I am under no illusion that I am one of the lucky ones!
I have had to pivot just a little though. I had plans for a new 'offline' experiment that I could get you all involved in, however this is now moving 'online' so I'll be winging it just a little when I launch next year.
I can't say much yet, but it will involve lots of videos, lots of trial and error, lots of laughter at my expense, lots of goodies and opportunities for you to get involved.
Over the next few weeks you will see some changes coming to the site and I hope you will enjoy the changes and content as much as I will creating it.
Here's to a great 2021 for everyone (not just me)
Join me: