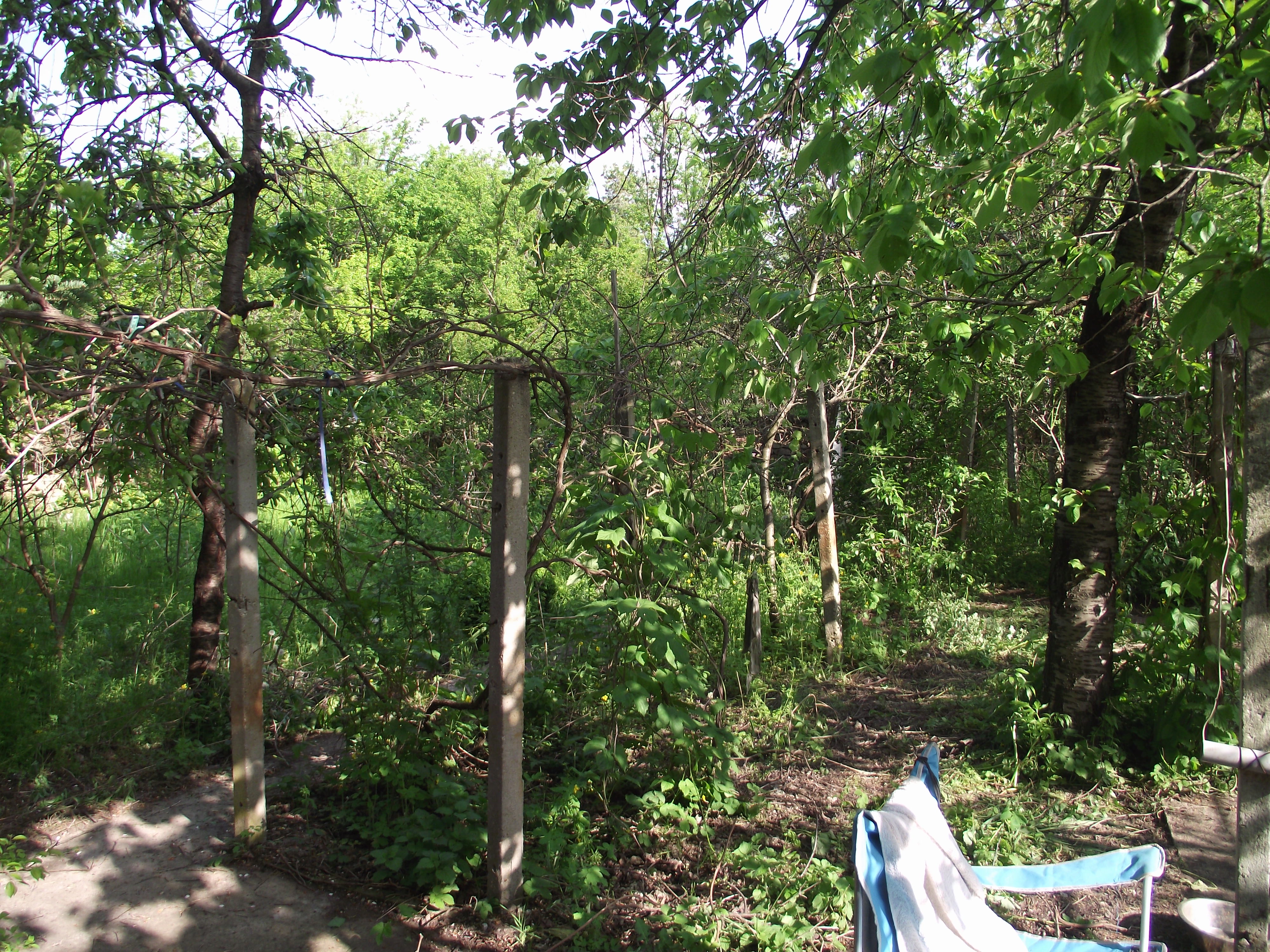 A very good friend of mine was talking of running a book on where we would break down on our way to Bulgaria…he really should have got it up and running as the choices were pretty much endless.
We left Derby at 9.30am on 7th April and by 10.30am near Kettering we were stationery in the inside lane of the M1 with no ignition in a 5 tonne automatic beast of a motorhome and it was 2.30pm before we were rescued thanks to the speedy responses of the AA. Despite some severe reservations about how far we would make it once the camper was repaired we finally made it onto the ferry at Dover at 2am on the 8th April, which works out at about 18 miles an hour…it was going to be a long drive!!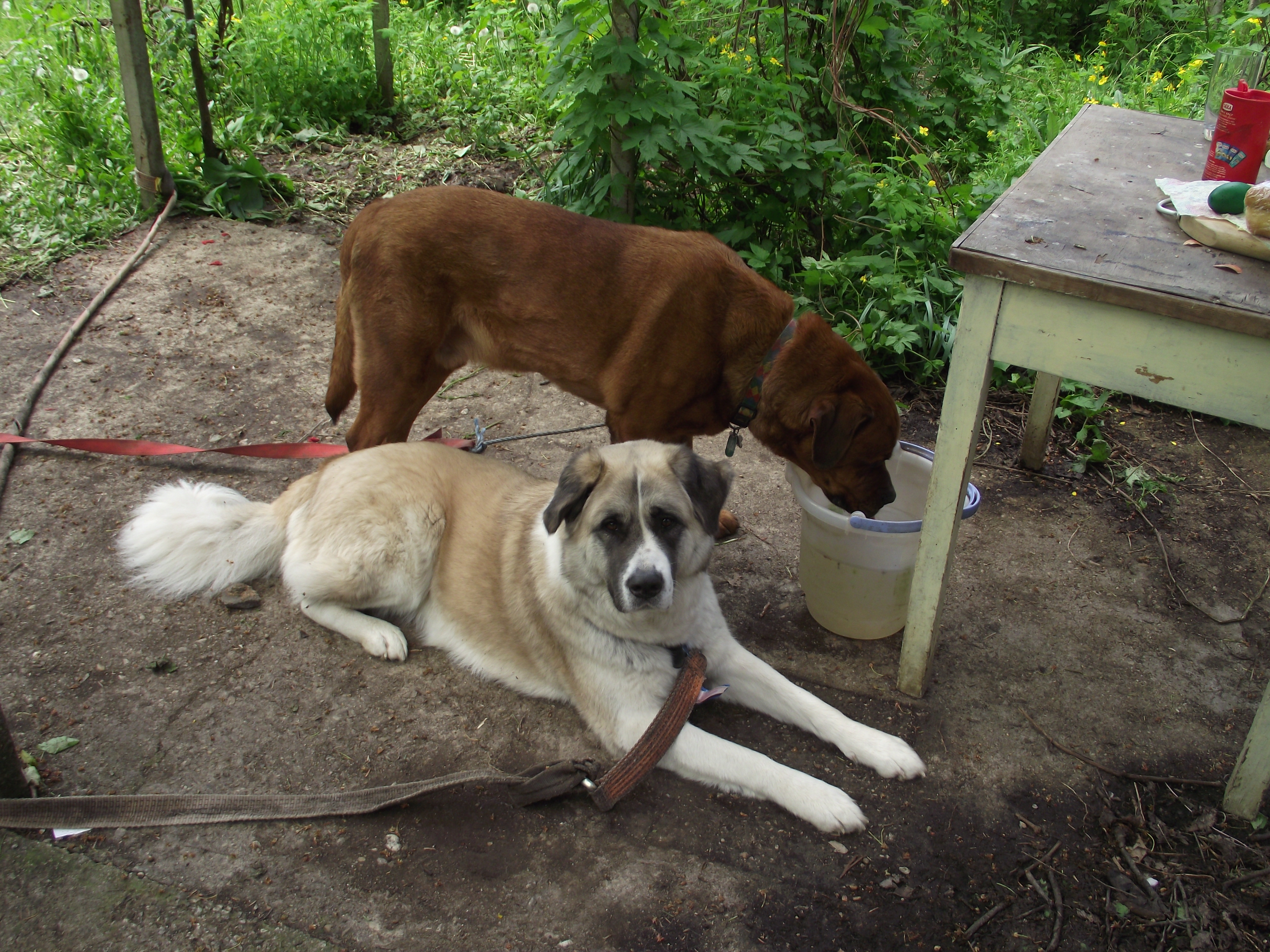 It was Belgium before we had to get the tool kit out again and tighten up the alternator belt…then pulling in for the night in Germany I lost any decent braking capability and steering and out came the trusty tools once again as we (well Dan) figured out the mechanic in the UK had put the adjuster in the wrong place and sorted out my belts again (this was to become a daily occurance).
It was just outside Vienna that my alternator belt decided to part company with the van luckily as we were just passing a parking spot so in we pulled and called ADAC who sent a very nice man with a selection of belts from which he chose one with a little (for that read alot) of help from Dan…fitted it at a cost of 15 euros and off we went again once Dan had also fixed a small fuel leek with silicon and electrical tape – stopping just before the Hungarian border.
Morning belt tightening complete we headed for Hungary – crossed in one shot and into Romania and stopped in a parking spot on the new road down to Timosoara due to the camper losing water…we were planning on spending the night until a Romanian truck driver advised us to move further down the road to a place better lit…so we took his advice. We were now running on petrol rather than LPG as every bloody country in europe has its own adaptor fitting for filling with gas and not one petrol station sold them…lessons learnt for any future travellers!!
We were nearly there and all we wanted was to make it into BG with both vehicles in one piece and we got our wish…until Krivodol when the transit recovery truck went over a bump and through out bits of bump stop rubber all over the street and sat sagging under its load at the edge of the road…ADAC once more to the rescue.
We were gutted as the little truck had not given us one problem all the way and now was in a non-fixable state as the cab and the bed were no longer connected (well not by much anyway). The recovery man tried to put it on his truck but it just wouldn't lift it so we unloaded it in the rain and the dark and left it at the side of the road…poor thing.
We finally made it to Musina at 5.30am – 24 hrs after leaving Romania, tired but too tired to sleep so we started sorting stuff on the house and meeting the neighbours…we had no transport – little credit left on my phone – no money and rapidly running out of food.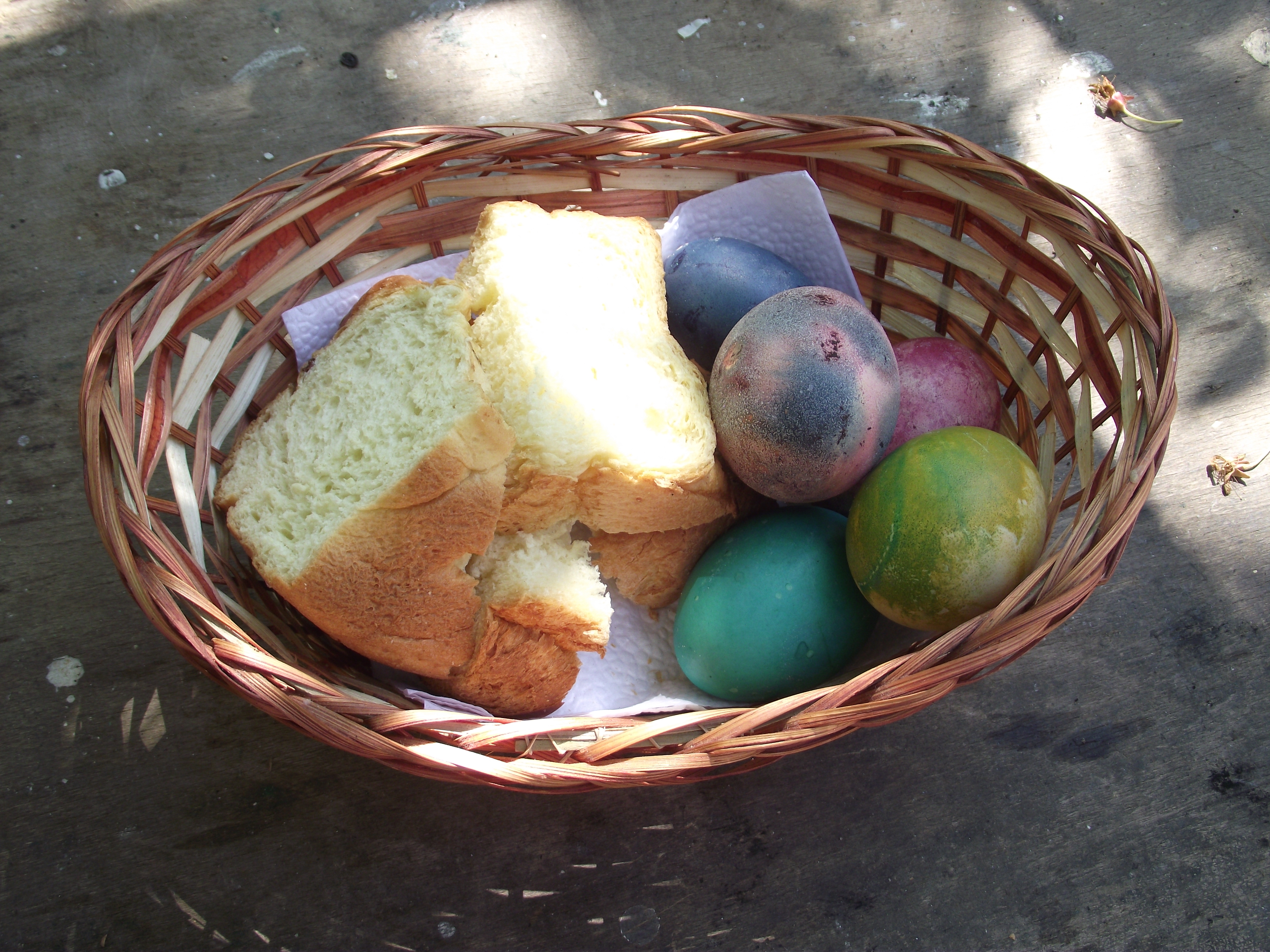 Several people came to the rescue – Gemma Stevenson gave me some cash, which I transferred back to her via paypal (what a star) – the neighbours gave us bread, cakes, rakia, wine, cheese and eggs…they have very little but what they have they share.
Until we could get our jeep delivered we found an old oil drum which we used as a stove and heated water and cooked on that – very successfully I might add.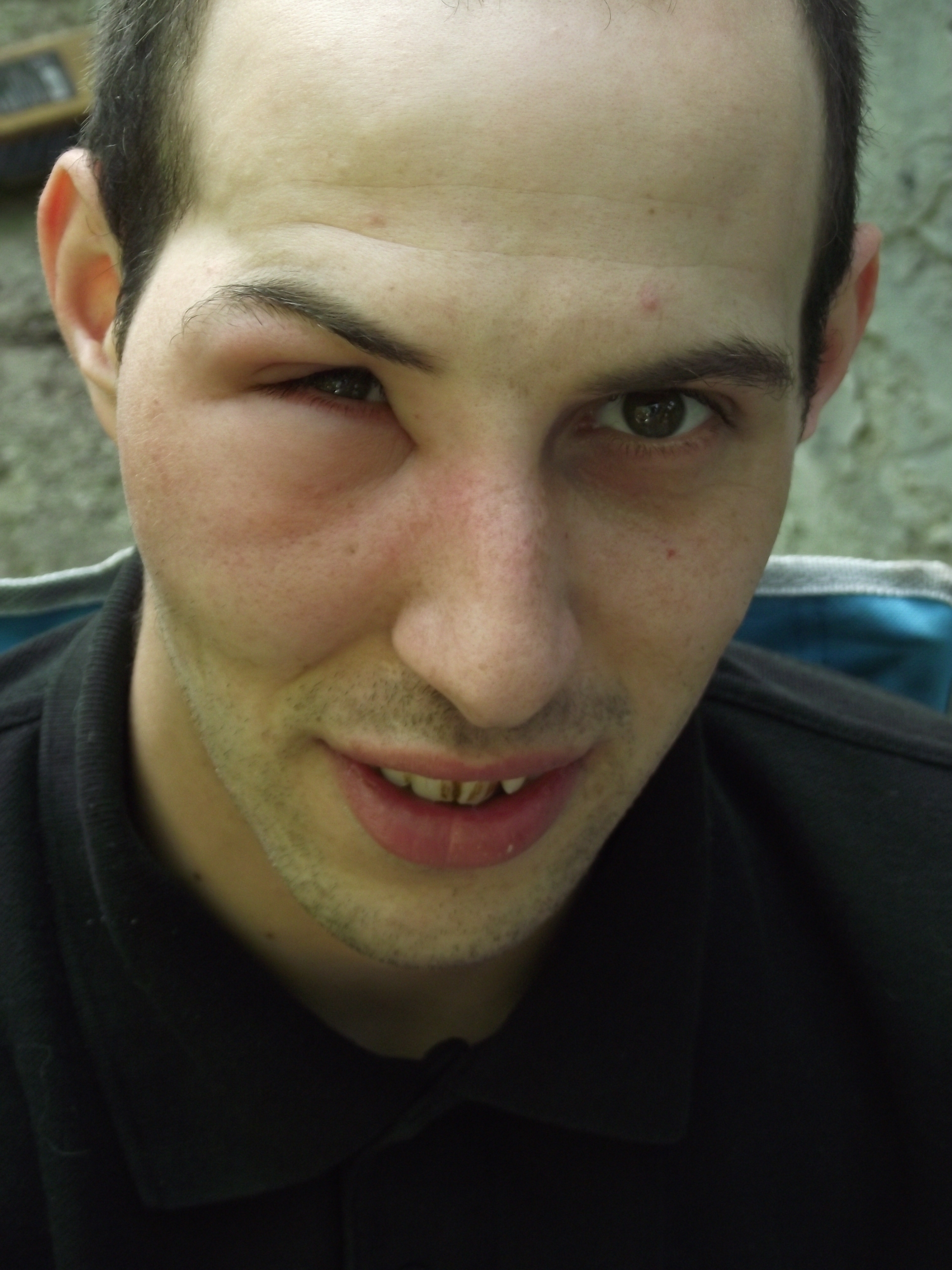 Then the day our jeep arrived Dan got stung by a bee and his eye swelled up so much he couldn't see to drive – today Thursday the 24th April is the first day we have been able to leave the house 11 days after arriving.
In amongst all this a new pup, Diesel, arrived and was pretty much thrown into the mix with our two idiots and seems to have fitted in quite well considering… he is going to be enormous but at the moment is a shy, sweet natured little thing…long may that last!
Despite everything, this place is amazing – we have celebrated birthday's with our Siberian neighbours, eaten dinner with our 83 yr old Bulgarian neighbour (Costa), been gifted bread and coloured, painted eggs from two of our Roma and Bulgarian friends and last night received a bag full of freshly picked salad from Bobbie an elderly Bulgarian lady, not to mention the offer of a shower from Christina our Scottish friend … which I may need to take her up on as I think people are beginning to smell us before they hear us.
Until next time….
Join me: