This week or so has been a real roller coaster of emotions. First we find this little bedragled dog in our field, who follows us home, he was emaciated,
covered in fleas and fur that had matted up into clumps so much he could hardly walk. We gave him food and water, bought him a flea collar, cut off his
matted fur, called him Barney and introduced him to our bunch. This was one step too far as only one out of the three even gave him a chance and he was certainly not in any state to stand up for himself.
We knew straight away we couldn't keep him so set about finding him a foster home through TwitchyNoses and Rachel Gawith. She was extremely helpful but
we needed to get his blood tests done to make sure he was healthy enough to be given a new home – one week later he had found a place in my heart, he

followed me around all day, learnt his name, how to sit, give his paw and get down…such an intelligent little man. We then had to drive him across the

mountains to his foster home with a lovely lady, Ive and despite knowing I'd done the right thing for Barney, I still cried like a child all the way
home … more for my loss than his.
He has now been castrated, will be vaccinated this week and is booked to travel to the UK mid October to his forever home. I can't wait to see him
settled in a real family … he truly deserves it.
As Barney departed the household, so Cookie entered – only a few weeks old – cute but I decided that she could only stay if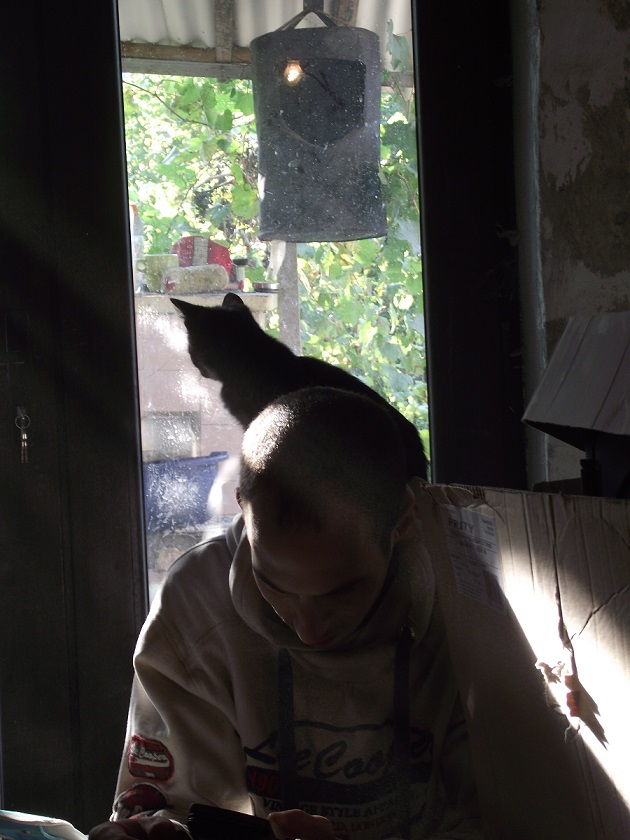 she lived o
utside…and gets on with the dogs (or learns to avoid them) – well a few days in and she is already in the house and drinking out of the dogs water bucket … under the watchful eye of Kia (our Akita x East Asian Shepherd) – seems like she is now part of the family.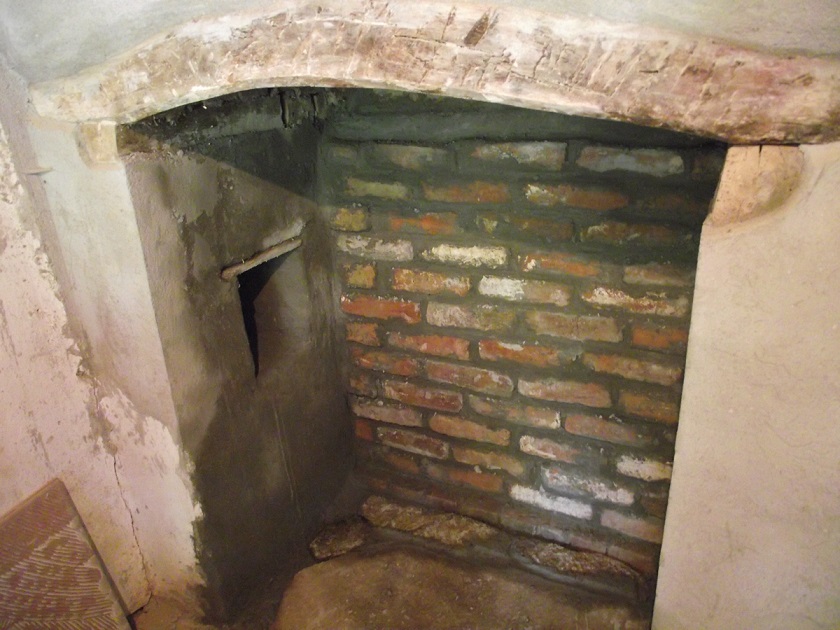 So with all the coming and going of strays in the village, the house renovations had to absorb a bit of a delay…although we have managed to build a
wall between toilet and corridor upstairs, test our central heating system (out of 35 connections – only 3 leaks), brick up the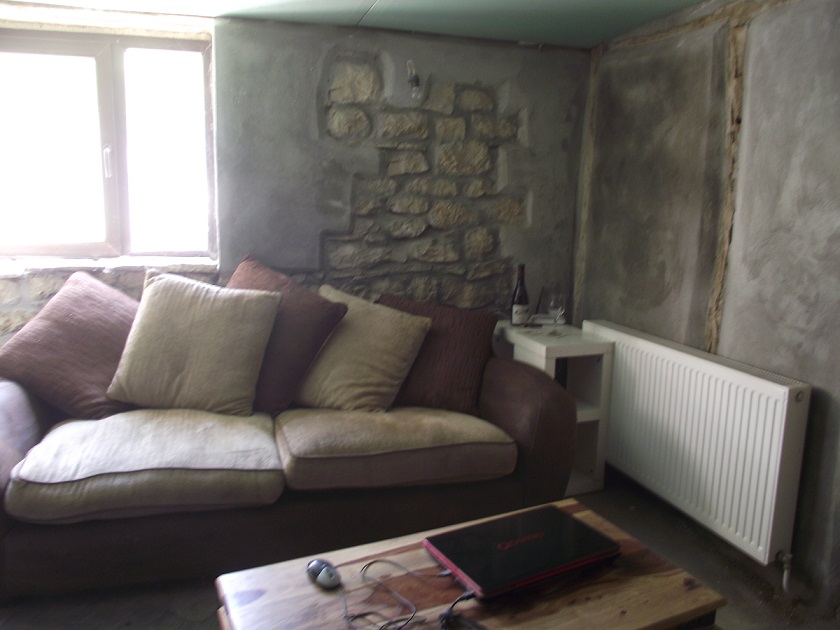 kitchen fireplace,
plasterboard half our lounge and move the sofa in for a much deserved rest today.
We also went for a bit of drive in the car this morning, just to get away from the dust and the plaster for a little while and as always when we leave
the confines of the house, it suddenly strikes me how lucky we are to
be living in such a beautiful part of the world.
I am really looking forward to
next year when we will have time to explore a little more…perhaps with friends.
Join me: