The Most Terrifying Question Ever.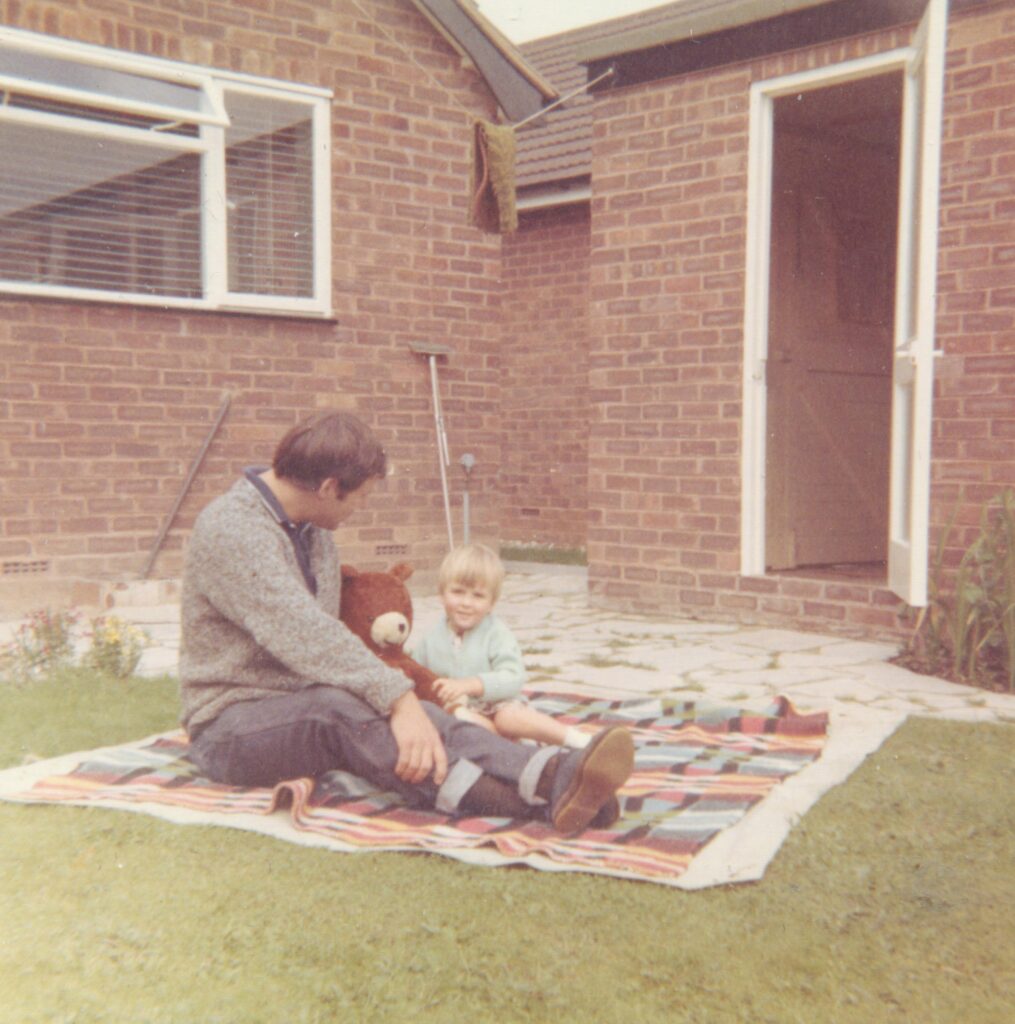 The question, 'What do you want to be when you grow up?' was for me both the most boring, yet terrifying question ever.
Boring because where I grew up, it seemed the only options were to go and work at the nuclear plant, the shipyard or learn shorthand and become a secretary, none of which excited me.
Terrifying because the first time this question raised its head, I was around 13 years old. What subjects do you want to continue studying to enable you to become what you want to be in life?
I was 13, how on earth was I supposed to know what I wanted to be when I grew up, I was a long way from being a grown up and all I knew was, I liked being outside and I liked being around animals. Neither of which really earned you good money, unless you were a vet or something…hell yeah, I'll be a vet then! So that was that…
Back in the late 70's though, there was nobody to guide you through what all that would entail, what subjects you would need, what grades you would need to achieve your goal…so long story short I didn't become a vet. But I didn't go to work in the nuclear plant or the shipyard either.
The decisions I took and the journey I went on, is largely irrelevant, except to say at the age of 54 (closer to 55 than I care to admit) I think I've finally found what it is I want to be when I grow up. Now I just have to do the 'adulting' bit, which gets easier, but still seems to be a lifetime away.
Does It Really Matter?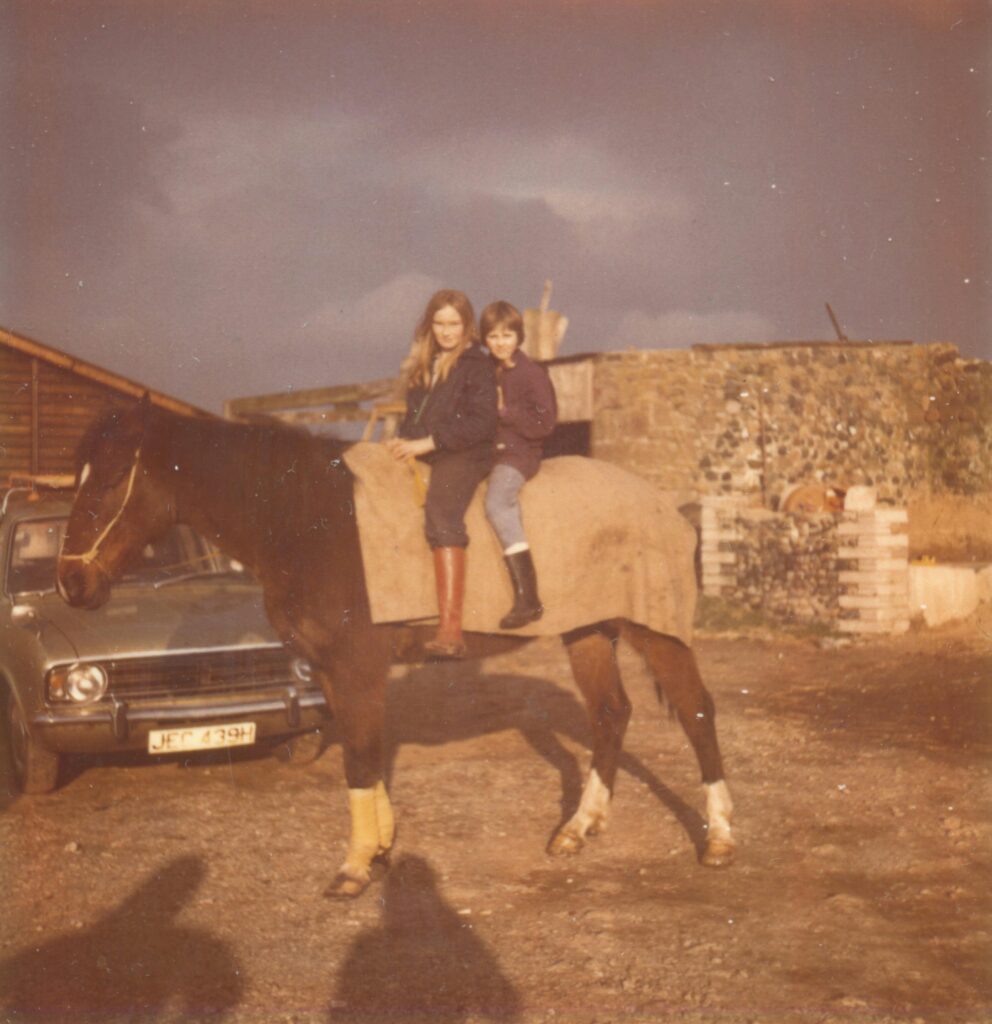 Finally arriving at this epiphany, got me thinking about how we perceive ourselves, how we decide our paths in life, how we stop thinking about what we want to be as we get older and how this pandemic in 2020 has got many of us thinking about how we might need to rethink, retrain and be more adventurous in forging our new paths.
Yes of course we can't all scurry off to Eastern Europe and try living off the land, some of us have families, responsibilities, bills to pay, but no matter how many qualifications, years of trade experience or how good you are at what you do. Chances are this is the time for change, this is the time to pivot away from how you thought all this was going to work.
For people in business, this might mean working from home, taking your offline business… online or taking early retirement.
For employees, this might mean reduced hours, reduced wages, retraining or finding a way to supplement your income online.
All this can be equally terrifying as being 13 again, but at the end of the day none of it really matters any more than it did back then!
Controversial? Maybe, but how you pay your bills, look after your family or buy that 'thing' you've always wanted, doesn't really matter…
It Will All Be Over Way Too Soon.
One day it will all end. I'm not talking death here, although that is the ultimate ending to your own personal story, I'm talking career ending and not just due to the pandemic.
Lawyers, doctors, chemists, engineers will all retire one day just like plumbers, fitness instructors and nail technicians. Your career does not and should not define you or your worth.
Even all the mothers out there, you don't stop being a mother (ever) but the tasks associated with this 'title' will diminish one day when the children leave home.
Then what?
Who Are We?
When I worked in the corporate world I gave many, many presentations. From training courses, to getting a promotion or a pay rise, or complex project status reports. I was always really nervous beforehand, not due to the subject matter as I knew my stuff, I rehearsed the content and anticipated the questions, but all because I would have to introduce myself.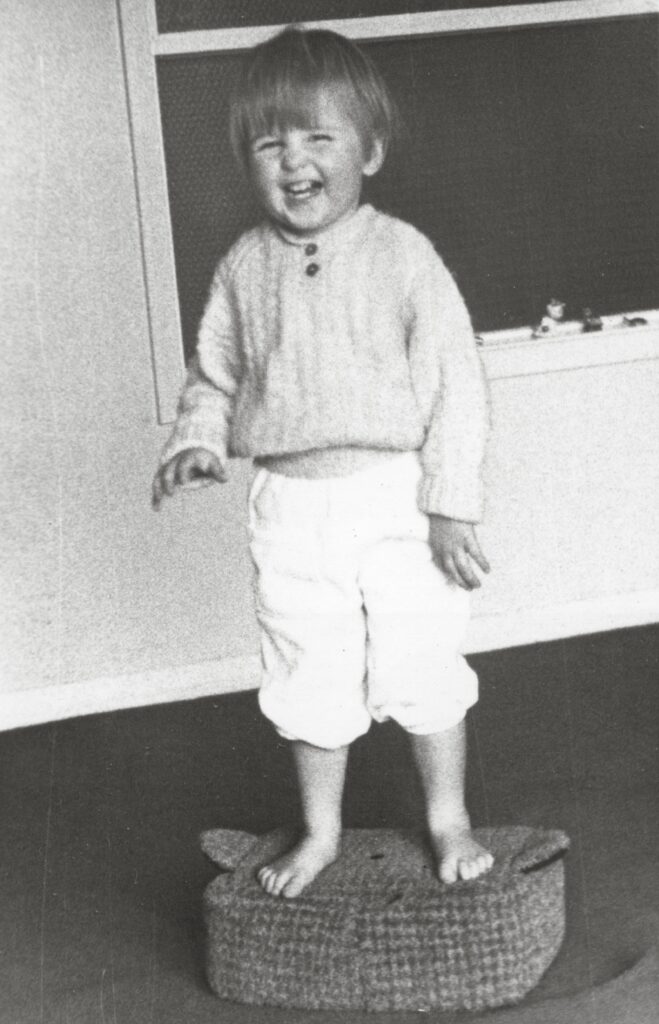 I hated this part with a passion!
"Hi, I'm Jane, I'm a Project Manager for X working on Y. I've worked in project management and supply chain for over 20 years. I live in 'this place' but I'm from the Lake District (this seemed really important to me for some reason)."
This was me. It varied, depending on the audience, sometimes I'd say how old I was, sometimes where I'd travelled to or what languages I spoke, but essentially my work, my career, defined me.
I don't have to do this anymore. This makes me happy! And I've finally found out what I want to be when I grow up. And that makes me … well it makes me.
I guess I'm going to have to work on a new intro for myself…
What about you, if I asked you right now to introduce yourself to me. What would you say? You have 10 secs to tell me who I'm speaking to… what do you say?
Go – comment below or send me and email – tell me about you!